Many strong teams collapsed in the Champions League
Many strong teams had to be eliminated early in the Champions League preliminary round like FC Porto, Celtic or Dynamo Kiev. While Ajax was lucky enough to participate in the play-off round.
Celtic, Porto, Dinamo Kiev and Basel were bitter to say goodbye to the Champions League dream this season.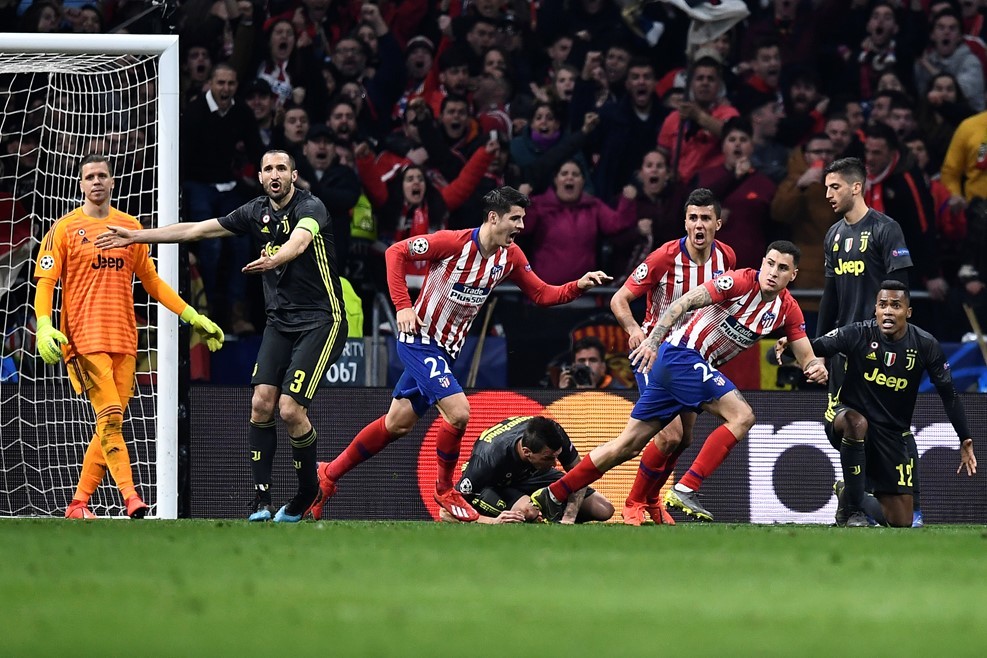 At their home, despite taking the lead twice, Celtic still had to receive a 3-4 defeat at home to CFR Cluj. And he was eliminated with a total after two matches of 4-5.
Similar to Celtic, Porto also had to stop pausing before FC Krasnodar by the away goal rule after the two teams drew together with a total score of 3-3. Porto has a huge advantage with a 1-0 away win in the first leg. But in the second leg he lost to the opponent 2-3 at home.
Dinamo Kiev also had to stop the game after allowing Club Brugge to equalize 3-3 in the injury time in the second leg, thereby losing the final 3-4. Meanwhile, Basel was eliminated after losing 2-5 to LASK after two matches.
Luckily for the above 4 teams, Ajax escaped a narrow gap when they passed PAOK Thessaloniki FC to win tickets to the Champions League play-off.
Ajax came from behind to win 3-2 against PAOK Thessaloniki FC in the second leg. Thereby winning the right to go on with the total score after 2 matches of 5-4. In the play-off round, Ajax will face APOEL Nicosia to compete for tickets to the group stage.
Right this season, Antonio Lahoz has just controlled 2 matches in the Champions League but has drawn 11 yellow cards and 1 red card. On average each match, this referee uses a penalty card up to 6 times. The players Dynamo Kiev and Man City will therefore have to be more careful in the ball phase.