The Champions League played a 'mini tour' in Portugal
UEFA will almost choose the "mini tour" solution and focus in Portugal to complete the Champions League this season. Due to many places in Europe, travel restrictions and the venue for the finals in Istanbul, Turkey gave up the right to host.
After the video call online executive committee meeting, UEFA will officially announce the new format of the Champions League to be held in August after the European championships are completed.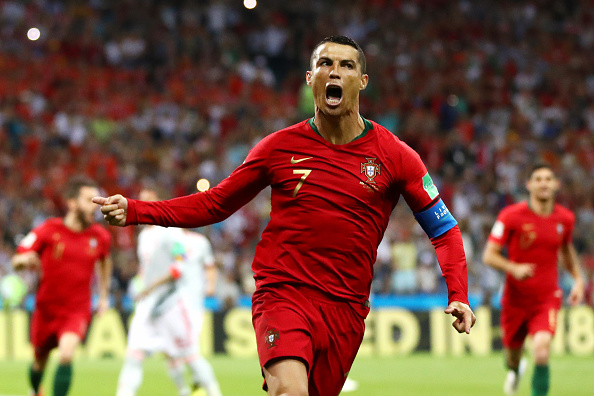 According to Bild (Germany) said that. UEFA will choose the capital Lisbon of Portugal with 2 Estadio Da Luz (Benfica club's home ground), and Estadio Jose Alvalade (Sporting Lisbon). They chose these two places to organize a "mini tour" of the Champions League.
Currently, the Champions League has 4 return matches in round 1/8 will be held here. While 4 clubs have reached the quarterfinals are PSG, RB Leipzig, Atalanta and Atletico Madrid.
After determining the remaining 4 teams to the quarterfinals in the matches. They are Man City – Real Madrid, Bayern Munich – Chelsea, Juventus – Lyon and Barcelona – Napoli. UEFA will play the quarterfinals, semifinals and finals all in Lisbon, and will take place only one round.
Besides the Champions League, UEFA also considered organizing a "mini tour" for the Europa League league all in one country after one match. The Europa League final this season is scheduled to take place in Gdansk, Poland, likely to change as well. Currently UEFA is looking for a qualified country to host the organization.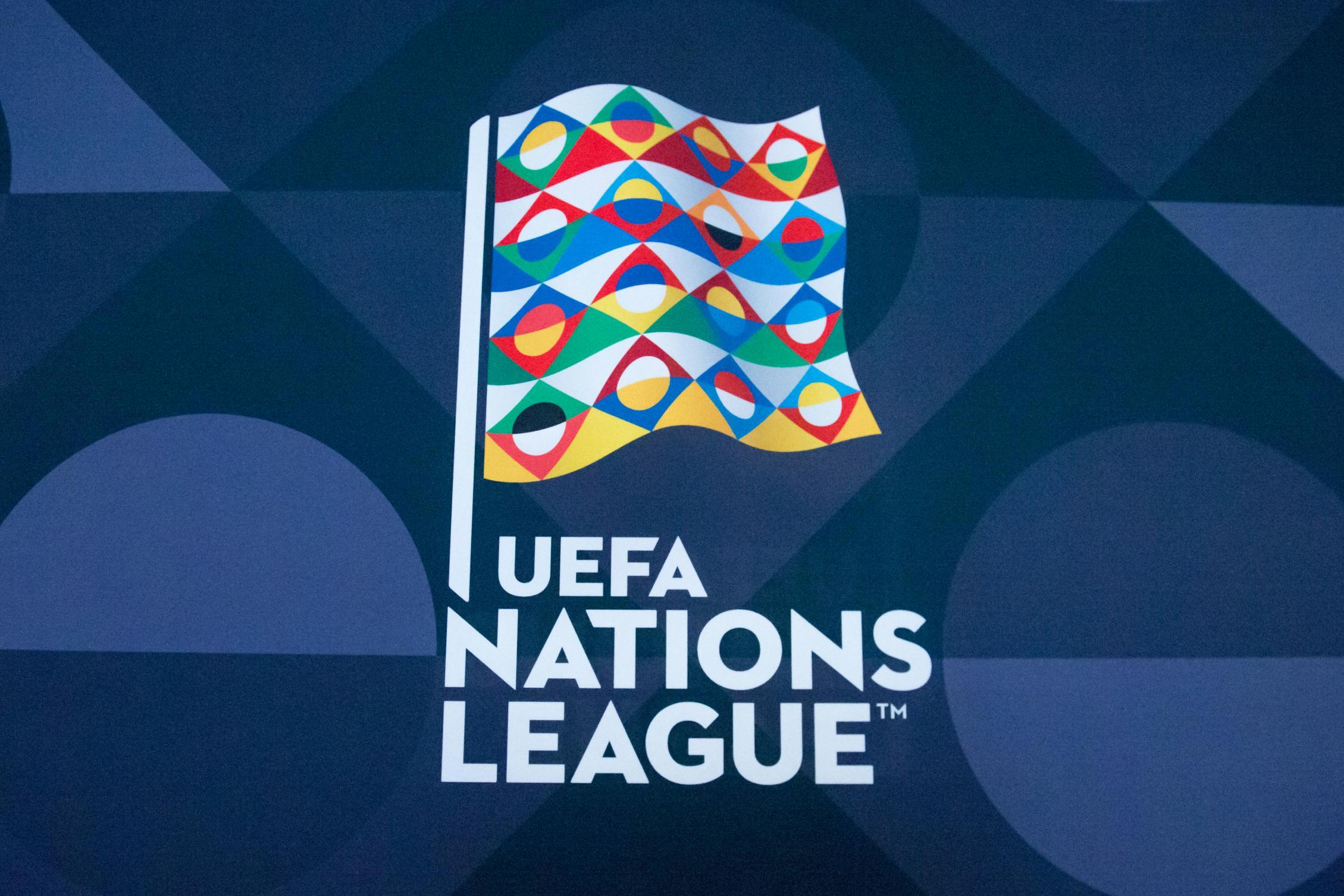 A UEFA spokesperson said: "Up to now, the decision has not been made, but we have set up a working group to consider all matters surrounding resuming Champions League, Europa League and team competitions. organizing the finals ".
However, The New York Times predicts, a change in the venue of the Champions League final is almost certain to happen. Because the city of Istanbul now does not want to organize anymore due to huge financial loss.