UEFA plans to play a Champions League quarter-final
The European Football Confederation (UEFA) has set a plan for the Champions League to return in August 2020. At the same time they also made changes in the quarterfinal format.
According to Mundo Deportivo, UEFA calculated the time of the Champions League back from August 4 to 29. That's when the national championships ended for teams to focus on the continental playground.
In addition, UEFA is discussing Plan B on the Champions League 2019/20 with the European Club Association (ECA). This is an organization run by Juventus President Andrea Agnelli.
Accordingly, the Champions League quarter-finals will take place only 1 match in neutral ground in Portugal. If the match is a tie in extra time and extra time, the two teams will shoot.
For the semi-finals, UEFA also considered the same plan. The venue for this year's final will probably be moved from Istanbul (Turkey) to Lisbon (Portugal) so that the teams can compete focused.
Currently, the Portuguese team has been eliminated in the Champions League so the element of fairness for the clubs will be guaranteed. Shortening the match will help the Champions League finish in time for the new season.
Currently, UEFA has identified four teams that qualify for the Champions League quarter-finals: Atletico, Atalanta, PSG and RB Leipzig.
Besides, the eighth round still has 4 return matches including Man City – Real Madrid, Bayern Munich – Chelsea, Barcelona – Napoli, Juventus-Lyon. These matches are expected to take place in early August 2020.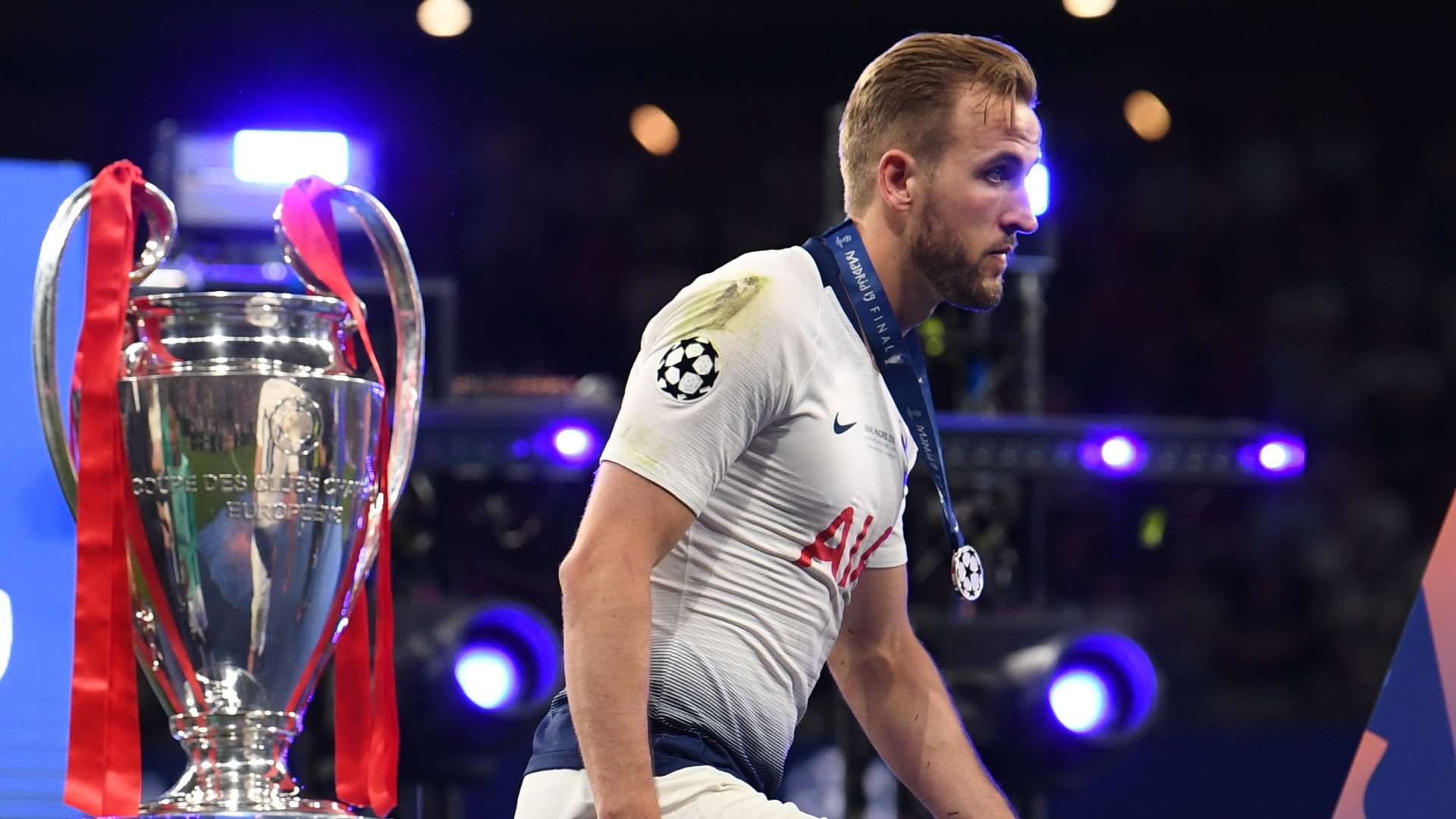 The two main issues of UEFA, if changing the format of competition, are the television rights and finding a city that is capable of organizing matches. In the first place, UEFA will have to negotiate with sponsors and clubs. Because the location changes will be difficult to ensure the broadcast for broadcasters.
Although organizing quarterfinals and semi-finals in neutral ground, UEFA still wants to keep Ataturk Olimpiyat, Istanbul as the venue for the final. The organizers of this yard are also willing to reduce income, when there is a risk of not selling tickets, to retain the right to host the match.